Membership Pricing Table
Schemelink membership for just £35.99 a year (less than 10p per day!) with all the benefits of full support, SMS & email notifications, mobile app access with PUSH notifications & more. Please review our pricing table to see which option suits your needs.
*Group Discount available for large group setups. Please enquire. All group packs include plus 1 x Administrator account FREE.
Available of iOS, Android, PWA & web.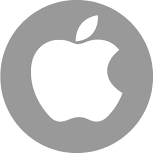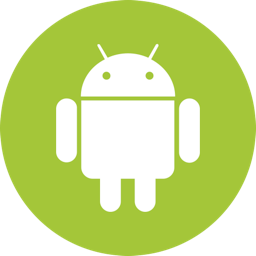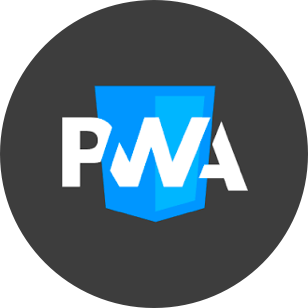 Billed Annually: Membership payment covers for 12 months and is due at the start of joining. Example, 1 x 12 months membership is £35.99 (works out at just £3 a month).
Discounts available for larger group setups. Please contact us.

30 DAY MONEY BACK GUARANTEE IF YOU ARE NOT SATISFIED WITH THIS SERVICE!